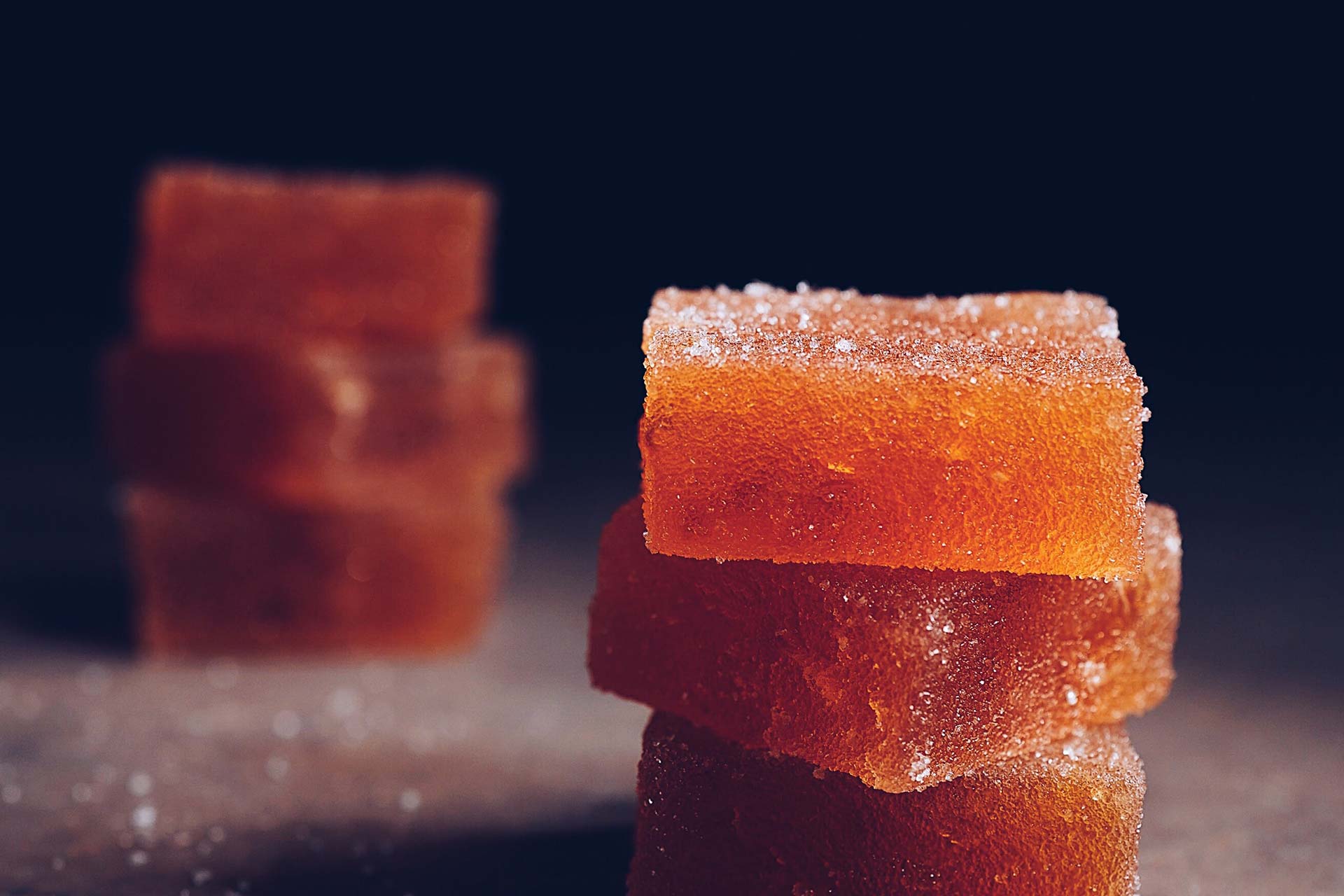 Frequently Asked Questions
You've asked, and I've answered!
Photographic equipment that I usually use
Camera: DJI Osmo Pocket
Post-production: Lightroom / Photoshop / Illustrator/ Premiere
Mobile: Google Pixel 3a + VSCO Cam + Snapseed
Can I download recipes from this blog?
Just click on the PRINT button in the recipe and save the recipe as a .pdf… *Poof* it's done!
Where do I find the cookbook you use?
If the links to the recipes or cookbooks are not found in the posts, then you can find all cookbooks on our Shop Hangry page.
Heck yeah! We create playlists on Spotify to get you hyped to cook. You can find them in the sidebar of each post you read. Let us know what you'd like to hear!